Curated Courses
We'll support you every step of the way whether you choose BBA or BHM , providing with the top class curriculum.
Affordable Cost
While the course themself are best rated in the country, our courses are also very affordable by locals.
Leadership Academy
The Leadership Academy on Business: Your launchpad to exceptional business leadership. Led by industry experts, we nurture strategic thinkers, communicators, and ethical decision-makers, shaping future business leaders
Recommendation
A wide range of course available for your bright career. If you want the convenience of self-study for your self-development.
Pick the path that's right for you.
Your education should be as unique as your goals and dreams.
No matter where you are or what you're going through, our different tracks make it possible for you to pick the path that's right for you so you can build the life you want.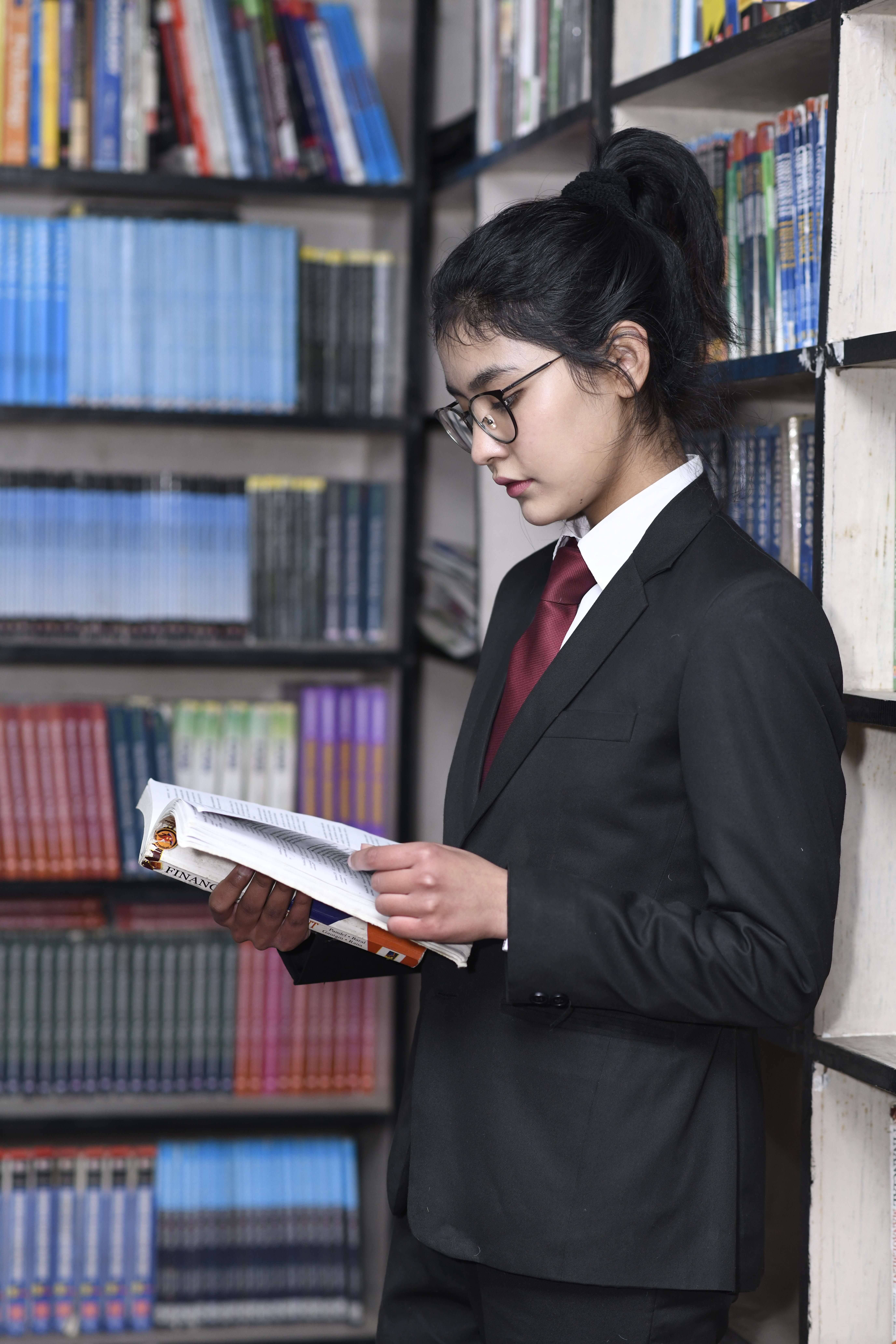 Welcome to
Platinum College Management
Platinum Management College affiliated to Pokhara University was established in 2009, offers education at an affordable cost. The college is situated in the central location of Kathmandu, Nepal. In current context, Pokhara University is one of the most preferred Universities of Nepal, which offers wide range of programs related with Management, Engineering, Health Sciences etc, and is also highly acknowledged by the universities abroad. Pokhara Universities Bachelor of Business Administration (BBA) and Bachelor of Hotel Management (BHM) programs, offered by Platinum Management College has well crafted curriculum to match global standards.
Learn More
Platinum College at Glance
90+
Extra Curricular Activities
We aim at inspiring our students to dream more, learn more, do more and become more in their respective journeys of life.
Sujan Aryal: Principal /Director
Courses
Browse Our Course Category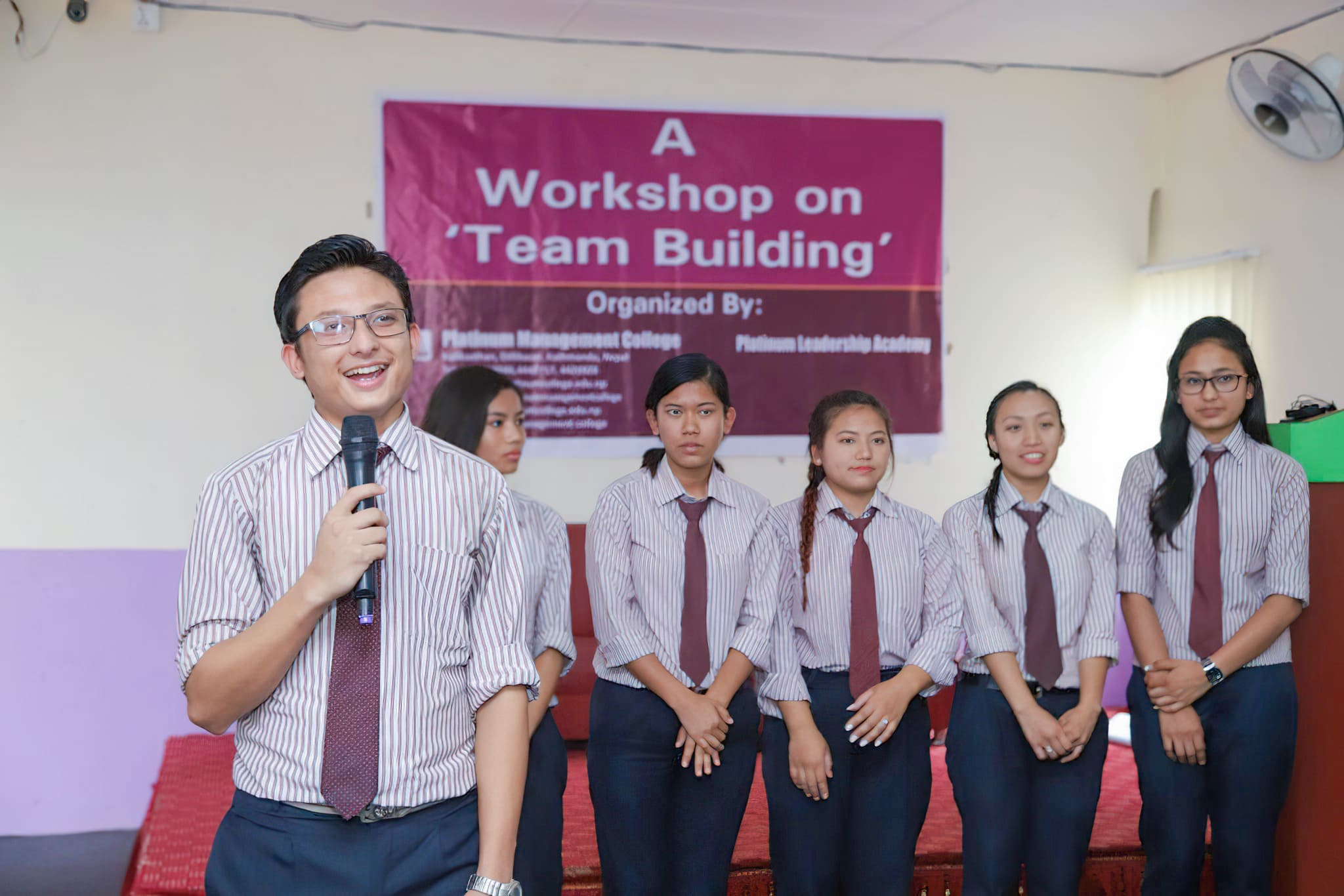 BBA
Bachelor of Business Administration (BBA) is a four years full-time semester system program. This course offers an opportunity to acquire professional skills in the early stage of their career as a management professional.
Read More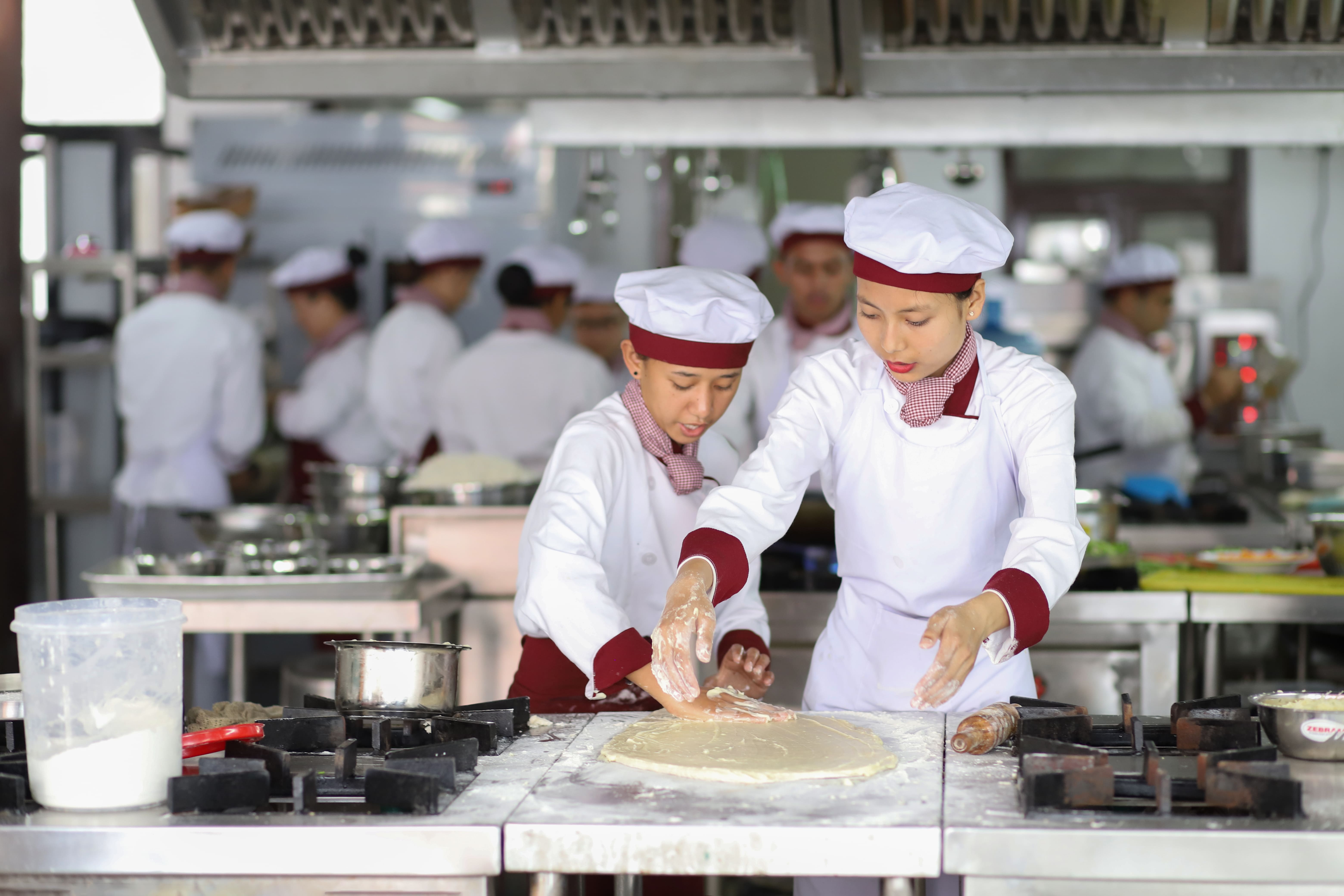 BHM
Bachelor of Hotel Management (BHM) program is a four years full-time semester system program which aims to produce a professional human resource to meet the need of ever growing tourism and hospitality industry nationally and globally.
Read More
News and Notices
Latest Updates
News
Welcome to PMC

1 year ago

With education at an inflection point, we, at Platinum Management College, are conscious of our responsibility as premier schools of the country in the field of Management Studies and Science Education, and therefore groom future business leaders, managers and scientists by following a judicious blend of theory and practice using highly scientific and innovative pedagogy. We strongly believe that students are soft clay and they can be molded in desired shapes by academically and morally sound faculties, and strong and dedicated management team for which our colleges are .proud of
Read More
Testimonial
Don't just take our word for it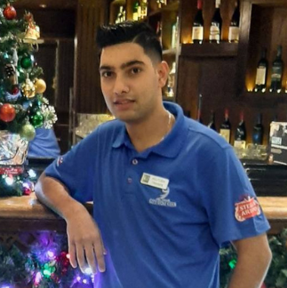 Hello, this is Asutosh Aryal, one of the proud platinums. I am currently in UAE, at Hotel City Golf in Abu Dhabi. It has been an incredible journey from being a trainee to the full-time staff of the Hotel. I am working in International Cuisine A La Carte as a Barman. I express my gratitude to Platinum Management College for crafting me as one of the strong Human resources personnel in the Hospitality Industry. Once again thank you Platinum to make me platinum.
Asutosh Aryal
Student (BHM - 2017)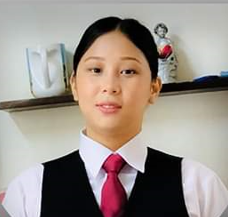 Choosing Platinum as platform for excellence is one of my right decisions. Management is dynamic field which is incomplete without practical learnings and Platinum has stand out and has strengthened the learning for better output in our career ahead.
Simron Sherpa
Student (BHM)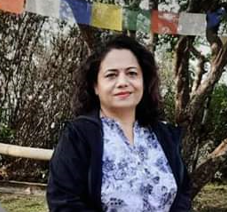 I have been teaching Sociology and General Psychology in PMC for the past 7 years. I have had an incredible experience with PMC, and seeing the growth of students career-wise is such a proud moment for me. PMC strives to equip the students to understand and choose their path as necessitated by the socio-economic environment, developing the competencies required for their professional choice and also awakening their social sense which will sensitize
them to the world around them.
Ms. Sabita Lohani
Sociology & General Psychology Teacher